Having a dental implant is the most modern and effective way to replace missing teeth.
There are many things to consider, and it's important to find a reputable clinic that offers quality care.
The following are some considerations to keep in mind when looking at dental clinics in Albania: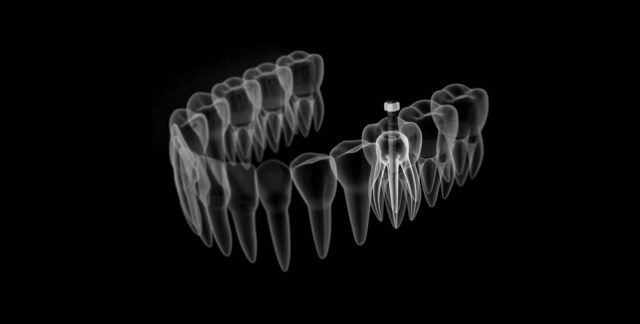 Reputation: The best way to find out whether a dental clinic is good or not, is by asking around. Your friends and family might have heard of other patients who have had work done there, or they may know someone who has had an implant procedure done by the same dentist you're looking at.
Experience: A dental implant is not something that can be done overnight. It takes time, effort and dedication on both sides — from your dentist and yourself — which means that experience is key when choosing a clinic that offers this type of treatment. You should never go with someone who hasn't been doing this for very long because they could mess up your mouth and leave you with an imperfect smile.
Education: A good dentist should be well-educated on all aspects of dentistry, including medical procedures such as dental implants.
Is the clinic accredited by any organizations? If so, which ones? This can give you an idea of how well they follow standards set by their peers, as well as what kind of care they provide.
What type of technology does the clinic use? Does it have access to CAD/CAM technology or other advanced equipment that allows them to create better quality restorations? Do they use
digital X-rays or film? Is there an onsite lab where work can be done quickly and efficiently?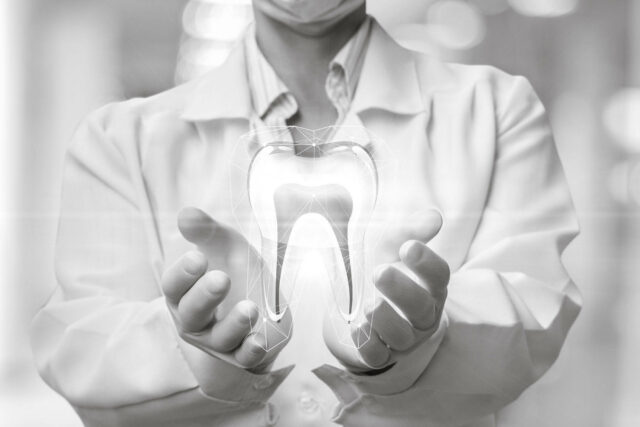 How long has the dentist been practicing dentistry? The longer a dentist has been practicing, the more
experience he or she will have with different procedures, diagnoses and treatments.
Implantus ticks all the boxes above, maintaining a great reputation over the years, being fully-accredited and having a highly experienced staff.
Founders of Implantus, Dr. Roland Zhuka & Dr. Eliona Prifti, who are qualified in advanced implantology, provide hopeful solutions for all the cases with bone deficiency for everyone, in order to have all the possibilities to have fixed teeth made only by skeletal bone implants such as zygomatic and pterygoid implants for hopeless cases with a maximum maxillary atrophy, using the most advanced technologies.